What it's Like to Photograph the Detroit Auto Show 2015 (NAIAS 2015 Photos)
By Alexis Simpson
I've photographed the North American International Auto Show in Detroit the last three years, and it's a love/hate event. The major pro of photographing the show is that I've gotten to sell my photo to publications such as Forbes and The Wall Street Journal. In fact, the first photo I ever had published was a car photo from the auto show. This year I know I already had at least 8 photos published in The Wall Street Journal. Being published is an unbeatable feeling. Some photographers make sure to capture each car unveiling event as well as attend all the big parties. I haven't gotten involved to that extent yet,  but there is always next year. NAIAS always has an air of excitement surrounding it, so it's always entertaining to check out the latest 'IT" car, scope out the models, look for celebs, and enjoy the free food/booze.
The annoying part of NAIAS can be dealing with some of the over-zealous photogs. Sometimes they get so overwhelmed in their excitement to check out the interior and exterior of the cars, that they take crazy amounts of photos. Ideally in order to sell a photo of an auto show car, it helps if there are not too many people in the frame. Press week is busy so it's inevitable that I'll have to wait a short while to get my money shot. Sometimes I'll get stuck behind an over zealous photographer who is in the midst of taking 75-100 photographers of a single car. UGH. Usually this is an overseas press photog who probably doesn't get a chance to see this sort of event, so all you can do is be patient. Sometimes car industry gurus will be in networking convos right in your frame as well. Usually they'll move if you ask nicely. If they don't hear your request, then I recommend snapping a few quick photos of them until they take the hint:) Also, you have to wait for the car polishers that are hired to keep the vehicles looking sharp. Patience is the name of the game because of the hectic atmosphere. It can be frustrating to wait because it's important to get all photos edited and uploaded ASAP to meet deadlines and increase sales.
Here are some photos from this year's show.
Mercedes-Benz always has an exciting display!

Cadillac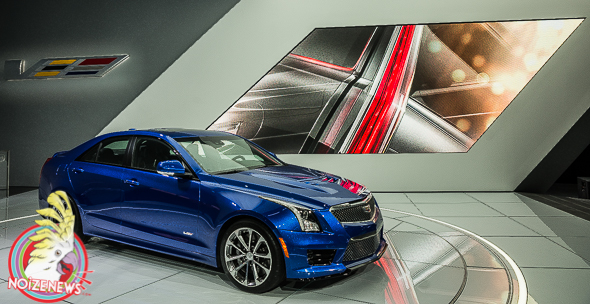 Audi

BMW
BENTLEY
MINI
MINI COOPER
DJ
Jaguar
Toyota
Alfa Romeo 4C Spider
Dodge Challenger
Chevy Colorado
Maserati
Chevy Corvette
AISIN
Two guys have fun at the Mazda display
Volvo
Lincoln
A Ford Presentation
Camera guy waits patiently for the car duster dude to hurry up already:)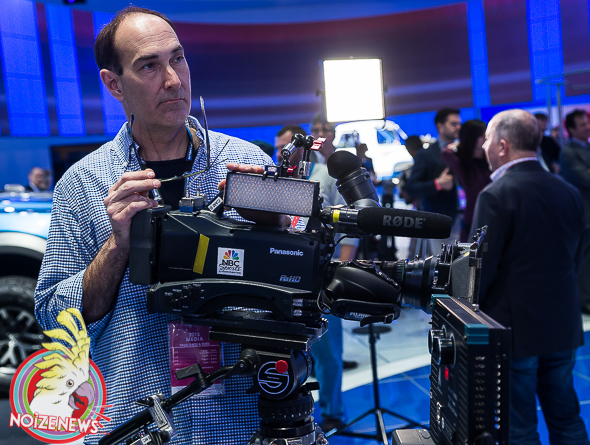 Ford GT
Mustang
Remote-Control Cars